Become a Cool Town Franchise
We encourage entrepreneurs to partner with us and start their own Cool Town shop across the country. Any individual who's passionate and have a dream to become a successful entrepreneur are invited to join our team to offer healthy food to your customers. Loved the idea? Please read the process below to become a Cool Town Franchisee.
Franchisee process
Contact: 9845629286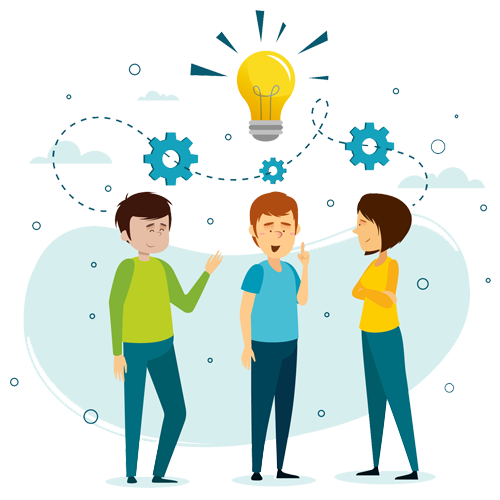 Do you like to become a CoolTown franchisee? That's great. Let us know your interest and we are ready to help you in setting up your dream business.
02
Meet our team & Register your outlet
Let us hand shake & get introduced ourselves. After a initial meeting, you are ready to register your outlet.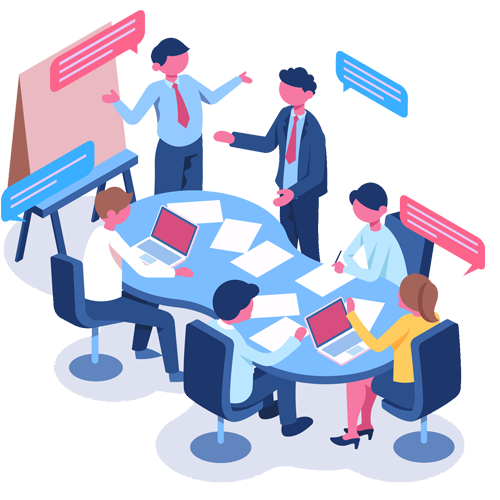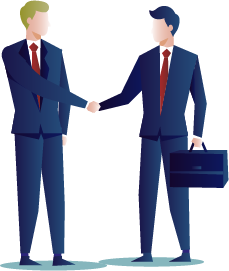 03
Agree on Payment & Terms
Well, it's time to discuss about the Franchise fee structure & other terms and conditions.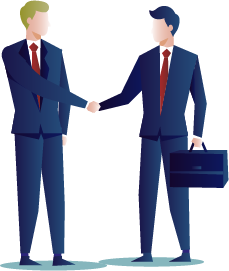 04
We'll inspect your outlet location
Now we are all setup to visit your outlet and grant approval to start your business. We will train your employees on preparing our signature recipes and selling points.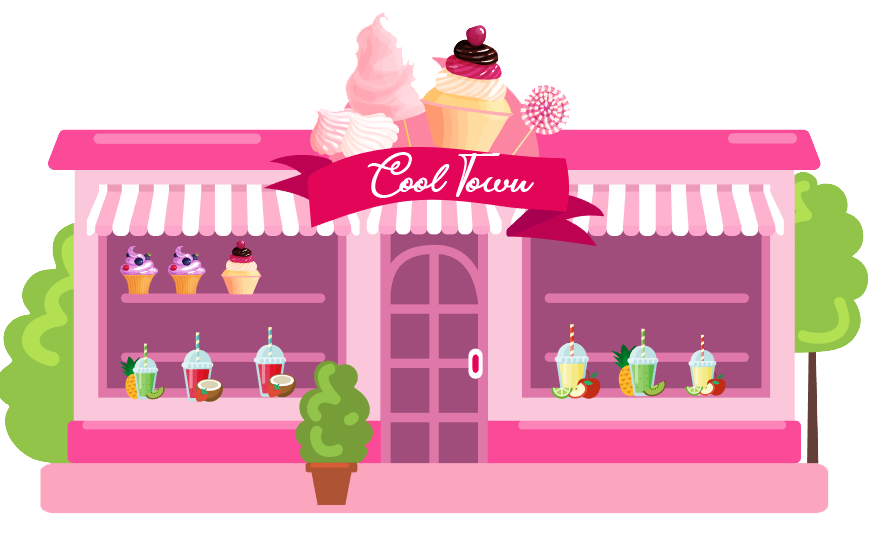 Congrazulations on your dream business and we wish you all the best for the success.